NFL fines player for honoring father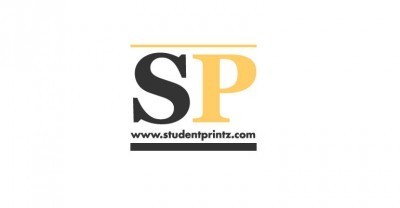 Once again, the stumbling and bumbling National Football League infuriates the country with what seems to be an insensitive move: fining a player for honoring his deceased father.
Sure, Pittsburgh Steelers' defensive end Cam Heyward broke the NFL's uniform policy by not clearing it first, but he merely wrote "Ironhead" in his eye black for yesterday's game against the Arizona Cardinals, in honor of his father, Craig "Ironhead" Heyward, who died of bone cancer in 2006.
This will be the second fine against Heyward for wearing the eye black. He did the same thing in the Oct. 12 game in San Diego, for which he was fined $5,787. Yesterday's fine will be $11,576 for a repeated violation.
What enrages most people about this is not only the punishment of a player paying tribute to his father, but also the irony. The NFL has spared no expense this month in making everything pink. Give credit where credit is due, of course: the NFL is doing its part in raising breast cancer awareness. But this organization seeks punishment against a player for honoring his father—who died of cancer—during a cancer awareness month?
"That's the goal," Heyward told ESPN after the Steelers' 25-13 win over the Cardinals.
"There have been others, and I'm not going to name any names, that have worn it to support cancer. I don't want to get involved in it, but it's bigger than me. I'm not going to shy away from the fight against cancer, and I'm going to support them in any way possible."
The good news, though, is that the first fine is under appeal. A more optimistic side of me says, "Surely the NFL isn't comprised of monsters who would fine a man like Heyward for something like this?" But then the more pessimistic side of me recites the NFL's laundry list of terribleness (some taken care of, some still a problem): claiming tax-exempt non-profit status for decades, retaining a team name that offends an entire culture, willing to punish players harshly for substance abuse but not for beating their significant others and so on.
Heyward said he will continue to wear the eye black, and, according to the Associated Press, he doesn't "want to ruffle any feathers, but this is bigger than all we play for. There are people fighting for (their) lives."
I can understand if there's some sort of archaic rule about uniform policy that applies in this case based on a technicality, but even so, this is just ridiculous. The NFL just keeps giving itself bad PR.
Donate to Southern Miss Student Media Center
Your donation will support the student journalists of University of Southern Mississipi. Your contribution will allow us to purchase equipment and cover our annual website hosting costs.