Primaries, not politics lull for nominees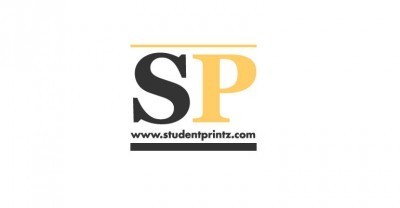 We now come to a lull in the Republican presidential primary calendar with Wisconsin the only state to hold a primary during the next month.
This is an interesting time during which Trump and Cruz will attempt to dominate media coverage and engage in what Politico's Shane Goldmacher refers to as "trench warfare," shoring up their campaigns, taking stock of where they are at and planning out the last act of what has been nothing if not a wild and brutal primary election cycle.
Trump will do this better, if only because the media appears unable to resist covering his every tweet, with Fox News choosing to show an empty podium with Trump's name on it rather than live coverage of President Obama's press conference with Castro in Cuba. Heck, there might even be a John Kasich sighting. Expect to see incessant sniping in the media, Trump's mean tweets and too much overanalysis of the results of the Wisconsin GOP primary. Wisconsin itself will be an interesting state.
At first glance it might seem to favor Trump, but a thriving conservative grassroots and the rumored-to-be-imminent endorsement for Cruz by popular Wisconsin governor and former presidential candidate Scott Walker are both likely to help the Texas senator.
Meanwhile, the Democrats will continue to have primary elections with little lull between them. To wit, the Democrats will be holding elections in Alaska, Hawaii, Wyoming and Washington in addition to Wisconsin over the next month. Unfortunately for the Bernsters reading this column, Sen. Sanders is not favored in any of those contests.
Indeed, the Vermont senator continues to fall further and further behind Clinton with each passing contests, and it is difficult to see any hope for him at this point. However, there is probably a slight chance that Sanders will be picked as Hillary Clinton's running mate.
The smart money is probably on a member of President Obama's cabinet such as Secretary of Labor Tom Perez or Secretary of Housing Julian Castro. Yhe gossip filtering out from highbrow donor events reports that President Barack Obama is telling the Leftist money set that Hillary is the sure-win candidate and the proper choice to carry on his legacy. This information, if true, would seem to put the final nail in Sanders' coffin.
Donate to Southern Miss Student Media Center
Your donation will support the student journalists of University of Southern Mississipi. Your contribution will allow us to purchase equipment and cover our annual website hosting costs.