Miss. denounced over bill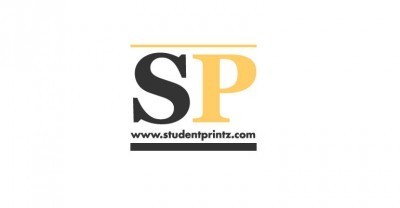 On Tuesday, Mississippi Gov. Phil Bryant signed a bill into law that allows individuals and organizations to refuse service to the LGBTQ+ community on religious beliefs.
U.S. Congressman Steven Palazzo of Mississippi and Larry Macadoo, the president and CEO of Redemption Outreach Ministries International, are among those who have come out in support of House Bill 1523. However, public statements and actions in response to the bill have been largely critical.
Governors of Washington, New York and Vermont each responded to the bill by banning official travel to Mississippi.
University of Mississippi Chancellor Jeffrey Vitter issued a statement reaffirming the university's mission of equality.
"The members of the university and those we serve are part of a diverse community of different religions, ages, political perspectives, physical abilities, races, sexual orientations, expressions, nationalities, cultures, fields of study and other characteristics," Vitters said.
Biloxi Mayor Andrew Gilich submitted a resolution to the Biloxi City Council to stand against HB 1523.
According to the resolution, "The City of Biloxi does not sanction or tolerate discrimination against its citizens or visitors and seeks to preserve and protect the rights of all individuals regardless of religion or identity."
A petition to secede has circulated through Natchez since HB 1523 was in the legislature.
Numerous companies and organizations have objected to the legislation, including Tyson Foods, MGM Resorts International, Nissan, Toyota, Mississippi Manufacturers Association and the ACLU.
Additionally, comedy website Funny Or Die released "Visit Mississippi: Even Worse Than North Carolina,"a parody tourism video lampooning Mississippi that characterizes the bill as"oppressive,"using"semanticsto justify discrimination."
Donate to Southern Miss Student Media Center
Your donation will support the student journalists of University of Southern Mississipi. Your contribution will allow us to purchase equipment and cover our annual website hosting costs.