Philosophical Fridays to host 'Born of Conviction'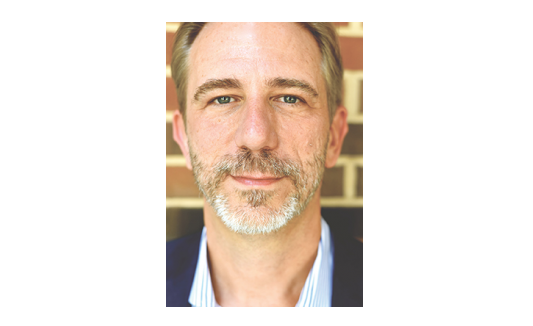 On Jan. 2, 1963, 28 white Methodist ministers published the "Born of Conviction" statement criticizing Mississippi's massive resistance to the civil rights movement.
This Friday, the author of a book that documents that bold act and its influence on United Methodists in Mississippi more than 50 years later will present as part of The University of Southern Mississippi Department of Philosophy and Religion's "Philosophical Fridays" series. 
Joseph Reiff's presentation will be given at Gonzales Auditorium in the Liberal Arts Building on the university's Hattiesburg campus at 2 p.m. on Friday, Feb. 17. The public is invited to attend, and admission is free. 
Reiff is Shelton Professor of Religion at Emory & Henry College and author of "Born of Conviction: White Methodists and Mississippi's Closed Society," which won the Mississippi Institute of Arts and Letters Nonfiction Award for 2015. Reiff grew up in Jackson, Miss., and is a United Methodist minister.
"Reiff's book is an eye-opening look at the opposition these courageous ministers faced in standing up for what they thought was right," said Sam Bruton, associate professor in the Department of Philosophy and Religion. "His talk will put the 'Born of Conviction' movement into the broader social-political context of those turbulent times in Mississippi." 
Reiff will deliver the inaugural Sam Barefield Lecture, the first of an annual series of lectures honoring the late director of USM's Wesley Foundation. Reiff's book chronicles the "Born of Conviction" movement, and several signers of the "Conviction" document were inspired into the ministry by Rev. Barefield. 
A Mississippi native, Barefield studied at Millsaps College and Emory University before pursuing a doctorate at Vanderbilt University. He worked for the United Methodist Church and was a human rights activist.
For more information about the series, visit usm.edu/philosophy-religion.
---
Donate to Southern Miss Student Media Center
Your donation will support the student journalists of University of Southern Mississipi. Your contribution will allow us to purchase equipment and cover our annual website hosting costs.