Myrlie Evers-Williams to visit university for lecture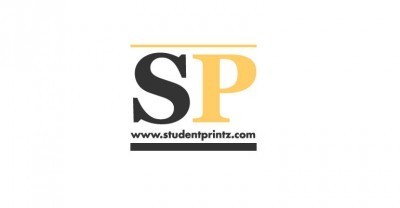 The widow of a civil rights movement icon who continues her husband's work advocating for racial equality and social justice will be the guest speaker for The University of Southern Mississippi's 2016 Armstrong-Branch Lecture.
Myrlie Evers-Williams, chairwoman of the Medgar & Myrlie Evers Institute and scholar-in-residence at Alcorn State University in Lorman, Miss. will speak at 7 p.m. Tuesday, March 8 at Bennett Auditorium on the University's Hattiesburg campus. Admission is free and the event is open to the public.
Medgar Evers was a prominent leader in the Mississippi civil rights movement in the 1950s and early 1960s in Mississippi, serving as the state's first field secretary of the National Association for the Advancement of Colored People (NAACP). Assassinated outside his home in Jackson on June 12, 1963 his murder prompted President John F. Kennedy to seek a comprehensive civil rights bill, which was later signed into law by President Lyndon Johnson.
Myrlie Ever-Williams worked alongside her husband in the civil rights movement, and following his death continued their work. She was one of the first African American women to run for Congress, worked as an executive in the private sector for Selligman and Latz, Inc. and Atlantic Richfield Company (ARCO) and was later elected chairperson of the NAACP. In 2012, she became the first woman and layperson to give the invocation at a presidential inauguration.
In 1998, she founded the Medgar Evers Institute, later named for both her and her late husband by its board of directors in conjunction with the 50th anniversary of Evers' assassination. In addition to her work at Alcorn State, she is an active author, lecturer and educator.
The Armstrong-Branch Lecture series was established in honor of Gwendolyn Armstrong and Raylawni Branch, the university's first African American students. The two broke the color barrier at Southern Miss when they enrolled in September 1965.
"It's a high honor to have a person of Mrs. Evers' caliber to speak at this important annual event," said Eddie Holloway, dean of students at USM. "The service and death of Medgar Evers, along with her work with him and following his passing, are pivotal in the American civil rights movement. We stand on their shoulders each day as we work to continue their legacy."
Donate to Southern Miss Student Media Center
Your donation will support the student journalists of University of Southern Mississipi. Your contribution will allow us to purchase equipment and cover our annual website hosting costs.