Races narrow after delegates' pledges on Super Tuesday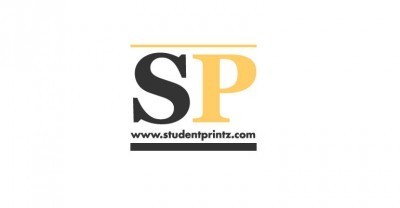 On Wednesday, Ben Carson announced the termination of his presidential campaign and said he would not attend the GOP presidential debate Thursday in Detroit. For the Republicans, this was Super Tuesday's biggest fallout.
With Carson's withdrawal, the Republican field is narrowed to four candidates: Sen. Ted Cruz, Sen. Marco Rubio, billionaire New York businessman Donald Trump and Gov. John Kasich.
Now that Carson has withdrawn, Kasich is the only candidate who has yet to actually win a state in the Republican primary, although the governor has come in second in a number of Northern states.
One thing to keep in mind is that even though he has won the majority of the states, The Donald is by no means guaranteed a win at this point. At this point, he has not even won half the available delegates as the field continues to thin and the opposition to his candidacy continues to increase, it is fair to wonder if the mogul is the steamroller juggernaut that the national media seem so eager to make him out to be. Time will tell, but this writer still believes that if Rubio or Cruz were to leave the race, that might signal the death knell of the Trump campaign.
On the Democratic side, Super Tuesday was an overwhelming victory for former First Lady and Secretary of State Hillary Clinton, who buried her socialist challenger Sen. Bernie Sanders. She crushed him with 50-point margins of victory in several states and all but locked up the Democratic nomination.
There are still many states to go, but it would take either a collapse of unprecedented scale for Clinton to drop the nomination at this point. Well, a collapse or a felony indictment, which some pundits and politicos still believe is not outside the realm of possibility. If there is a possibility that Clinton might be indicted for violating federal classification laws relating to her private email server, it makes perfect sense of Sanders to remain in the race. He would be the biggest beneficiary of such a revelation. He could likely become the Democratic nominee should that happen.
Donate to Southern Miss Student Media Center
Your donation will support the student journalists of University of Southern Mississipi. Your contribution will allow us to purchase equipment and cover our annual website hosting costs.