Terror at the mall: Student recalls shooting
Shoppers and workers recall the terror they witnessed after a shoot-out between two teenagers at Turtle Creek Mall in West Hattiesburg Saturday afternoon.  
The Hattiesburg Police Department charged a 16-year-old who allegedly shot another teen during an exchange of gunfire. The accused shooter was turned in to authorities by family members just before 8 p.m. Saturday. She has been charged as an adult, with four counts of aggravated assault, and additional charges are pending in the investigation.   
The 18-year-old male victim, Cassius Taylor, arrived at a local hospital seeking treatment for a gunshot wound. Taylor was also involved in the shooting. According to the Hattiesburg Police Department, he was charged with four counts of aggravated assault.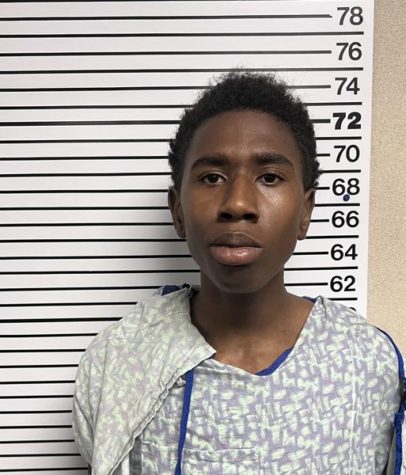 The two individuals are known acquaintances and were involved in an isolated altercation when they began shooting at one another inside the establishment.   
"This is a very serious matter, and we will take all instances like these very seriously and charge each individual involved accordingly," said Hattiesburg Police Chief Peggy Sealy. "These two that shot at each other know each other, and so they brought this problem to a public place." 
Lucy Pauli, a USM freshmen nursing major, was about to get off work at Victoria's Secret when she saw the muzzle flashes and heard the shots from the guns. "I'm terrified that this can happen anywhere," Pauli said. Her store is two stores down from where the incident took place. After the shooting, she hid in the store for an hour with other workers and customers, at one point praying together. She said that she is having emotional issues and is seeking counseling. "I think that I'll be able to move forward," Pauli said.   
Another individual sustained a leg injury as other shoppers were running out after the shooting occurred. They were treated at a local hospital.  
"I was just sitting at the food court eating and they got to shooting and everybody got to running out," said Keyshawn, who didn't give his last name. "All I heard was the shots and I just got down on the ground."    
Leave a Comment
Your donation will support the student journalists of University of Southern Mississipi. Your contribution will allow us to purchase equipment and cover our annual website hosting costs.