USM Online Degree Programs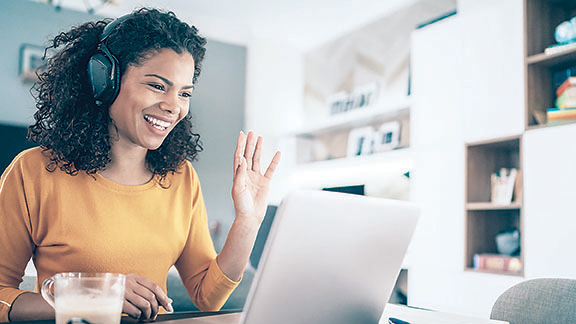 The University of Southern Mississippi's Hattiesburg campus offers a variety of online graduate and undergraduate programs for students looking to obtain a college degree.  
With more than 200 online programs and a 51% graduation rate, USM is the third-ranked college institution in the state of Mississippi for best online programs.   
"Technology is one of our biggest undergraduate programs," Amanda Cascio said during an interview with SM2 reporters Ja'Terrica Wilson and Shannon Barbin.   
USM students have a variety of programs to choose from, whether it be to obtain a bachelor's degree in nursing or a master's degree in education.   
Additionally, on skooli.com, there is an online tutoring program offered to students who take online courses and are in need of individual help.   
Students are not bound to take classes fully online but taking in-person classes simultaneously is an option that most students choose. This gives students the opportunity to manage their time efficiently.   
"I find that it gives me a lot more time to do the work that I have rather than having to set aside time to go to class," USM student Chaislyn King said.   
Most students find online classes to be a more flexible and suitable route to take during their college career.   
For students seeking guidance on how to balance online classes with their everyday routine, including work, Cascio gave suggestions on how to do so.   
"You need to make sure you stay on top of your deadlines and really prioritize what you need to do and when you need to do it," said Cascio. "Staying connected to the University, your instructor and your peers in the class would be really beneficial."   
The online instructors at USM publicly display in their syllabi that they are willing to meet with students on virtual outlets, such as Zoom, if the students are in need of extra tutoring.   
Throughout those Zoom meetings, students are allowed to participate in the activities as they would during an in-person class meeting: ask questions, gain feedback and see their instructors' faces.   
For information on how to sign up for and become more familiar with the online programs that USM offers, visit https://online.usm.edu/programs. 
Leave a Comment
Donate to Southern Miss Student Media Center
Your donation will support the student journalists of University of Southern Mississipi. Your contribution will allow us to purchase equipment and cover our annual website hosting costs.